Pulso Portugal participation at the Forum RH 2021 event.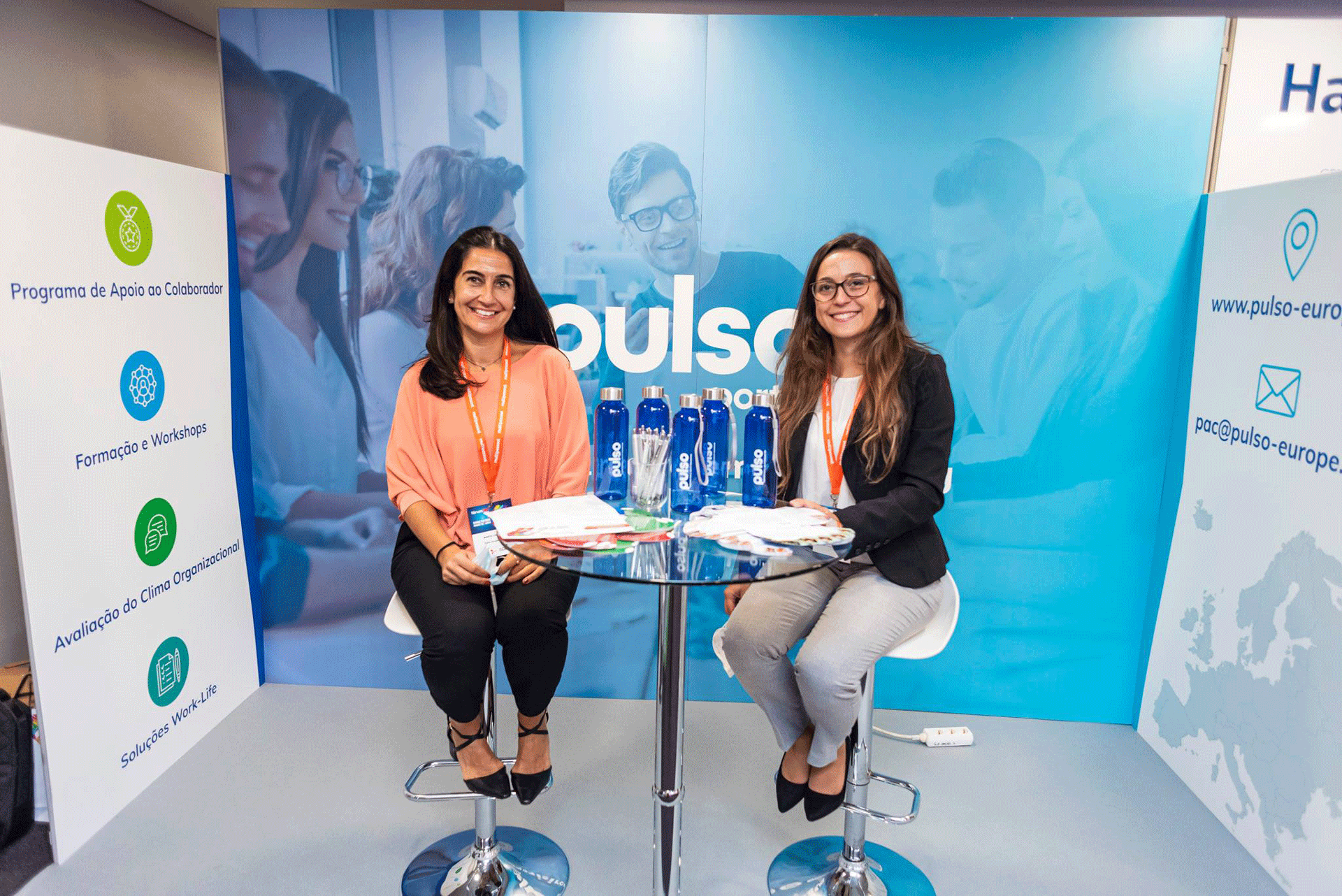 THEME: Mental health during and after the pandemic
How to create a work environment that promotes physical, psychological, and social health? Which actions can guarantee the employee's well-being, both in and outside of the office? Making new hygiene habits within the companies. Making leadership commitments with emotional health issues of their employees. Anxiety, stress, anguish: the side effects of social distance.