PULSO France joins FIRPS!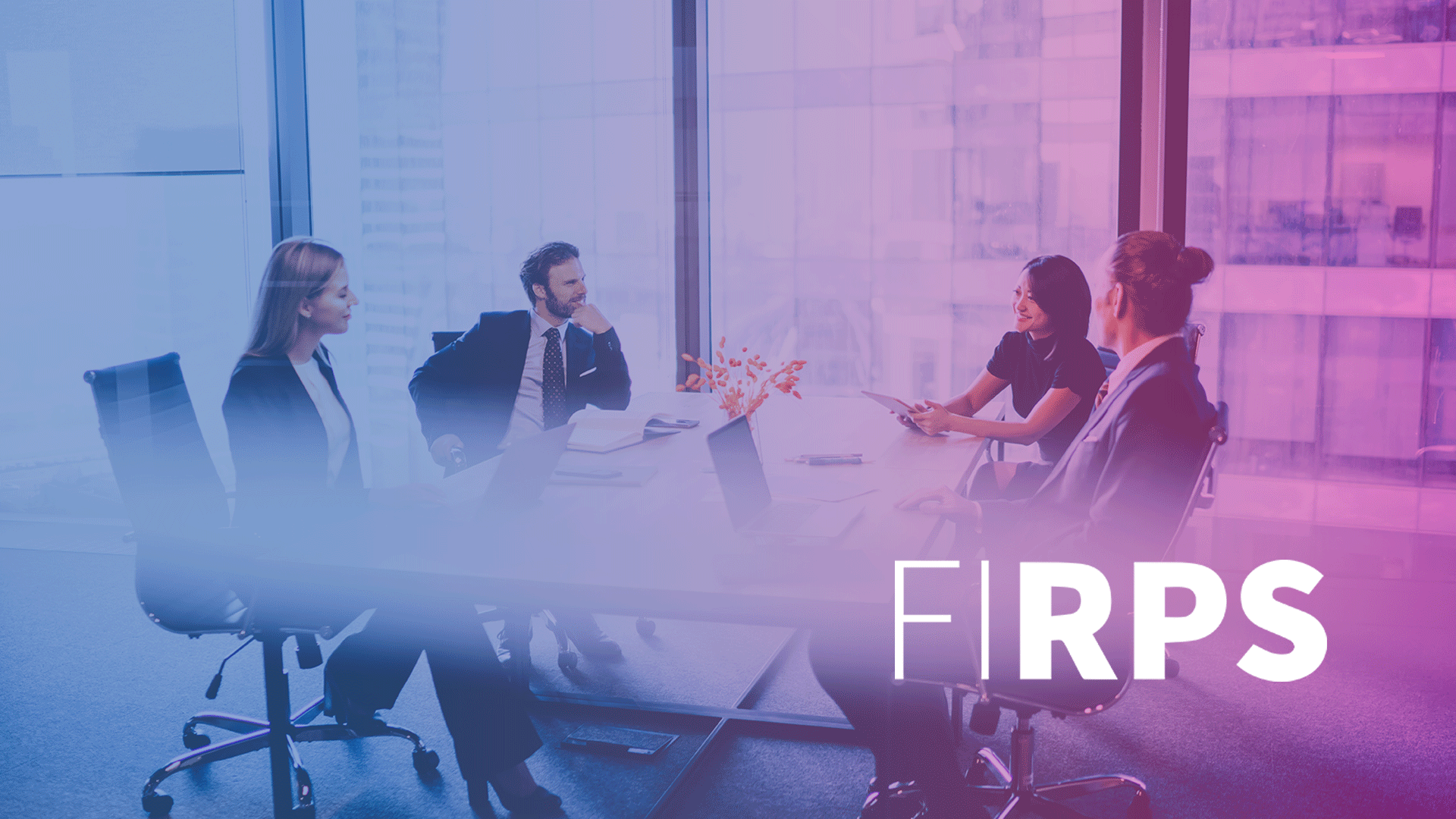 PULSO Group, a European specialist in psychosocial well-being with over 20 years of experience, assists all types of organisations (public, private, NGOs), managers and employees to build healthy work environments, with optimal conditions to flourish and work with passion.
Under the leadership of Brigitte Vaudolon, specialist in psychosocial risks prevention of and well-being at work, the french section of PULSO states and shares this pragmatic approach guided by science, facts and good practice!
"I have been involved in the prevention of PSR for over 20 years, accompanying individuals, groups and organisations. I have been General Manager of a European group specialised in psychosocial well-being and I have also been President of a European association specialised in mental health at work. I am joining now the FIRPS Board of Directors, with the benefit of good practice beyond our borders", explains Brigitte Vaudolon, Managing Director - Country Manager of PULSO France.