EAEF's 20th anniversary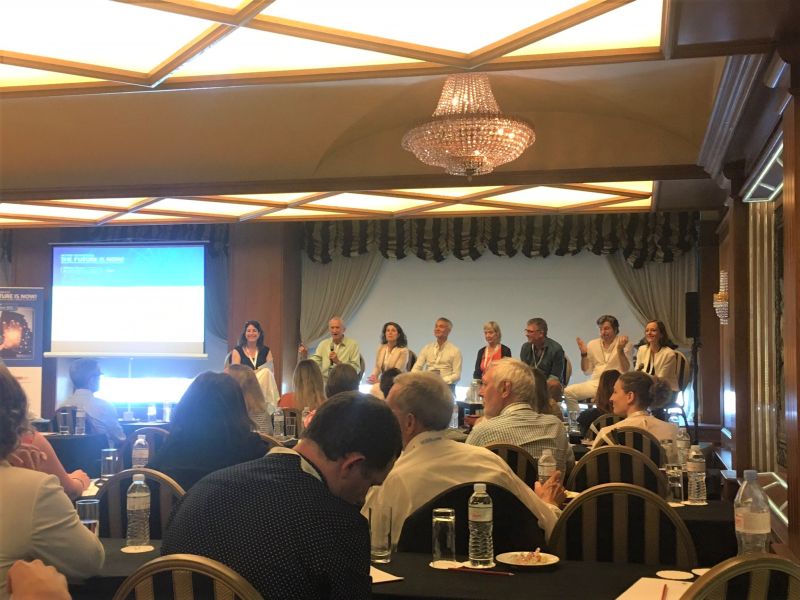 This year the EAEF (Employee Assistance European Forum) celebrated its 20th anniversary. This means 20 years of President`s experience and "real characters" collected on stage. Dirk Antonissen, Managing partner at Pulso group, Brigitte Vaudolon, Director Pulso France and Manuel Sommer, Director Pulso Portugal, all had the privilege of being president of this prestigious EA conference. On top of this, this year, Anke Luts, Director of Pulso Benelux, has been elected President!
Pulso Group is a prominent participant, board member and president elect of the EAEF!