START TO CAN

Help the younger generation with setting goals and taking steps to achieve them. Using this tool, you can enhance their autonomy and self-management.
Start to Can supports young people in setting goals in life and in taking steps to achieve these goals. It mainly focuses on those who are making the transition from school to work, but it has also shown to be useful for youngsters in general and in different contexts such as education, social context, leisure, youth work,… The tool aims to give young adults autonomy and self-management by motivating them and granting them insight into various relevant domains: living, relations, health, financial, education, leisure time, work, and self.
Start To Can is based on the principles of motivational and solution-oriented coaching, in which social support is central.
The tool was developed in the context of a transnational ESF project, in collaboration with GTB, UCLL and University of Lapland, and in co-creation, for and by young people.
Want to help the younger generation determine and reach some life goals using the Start to Can tool? Contact us.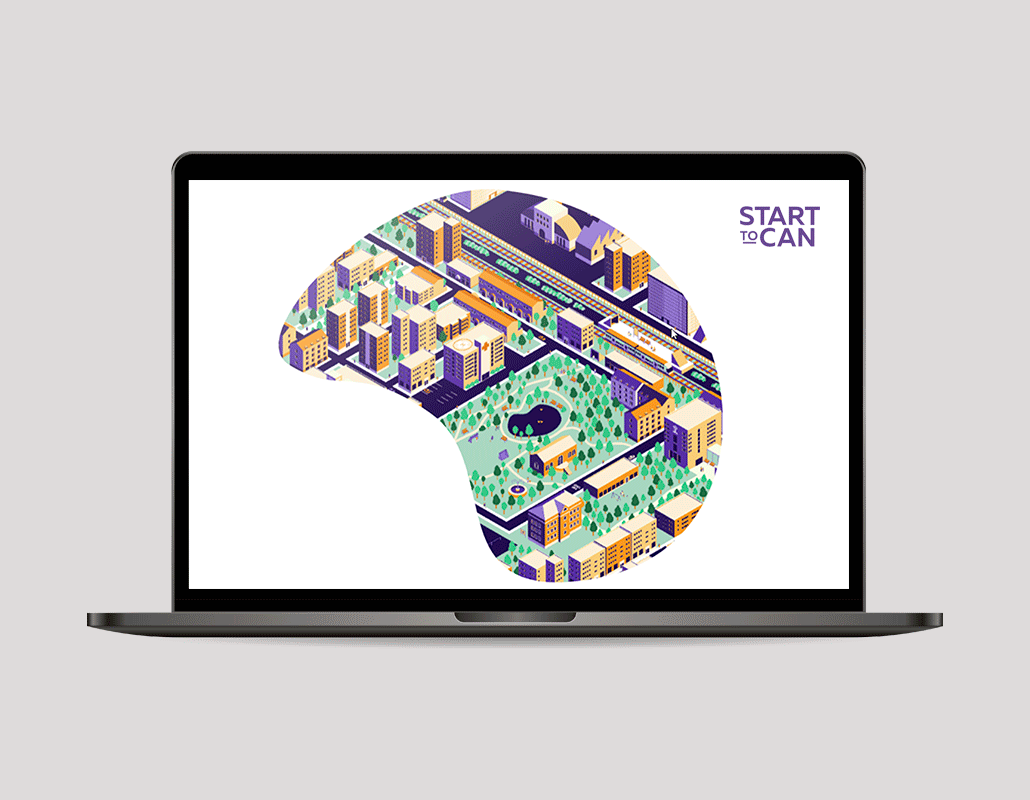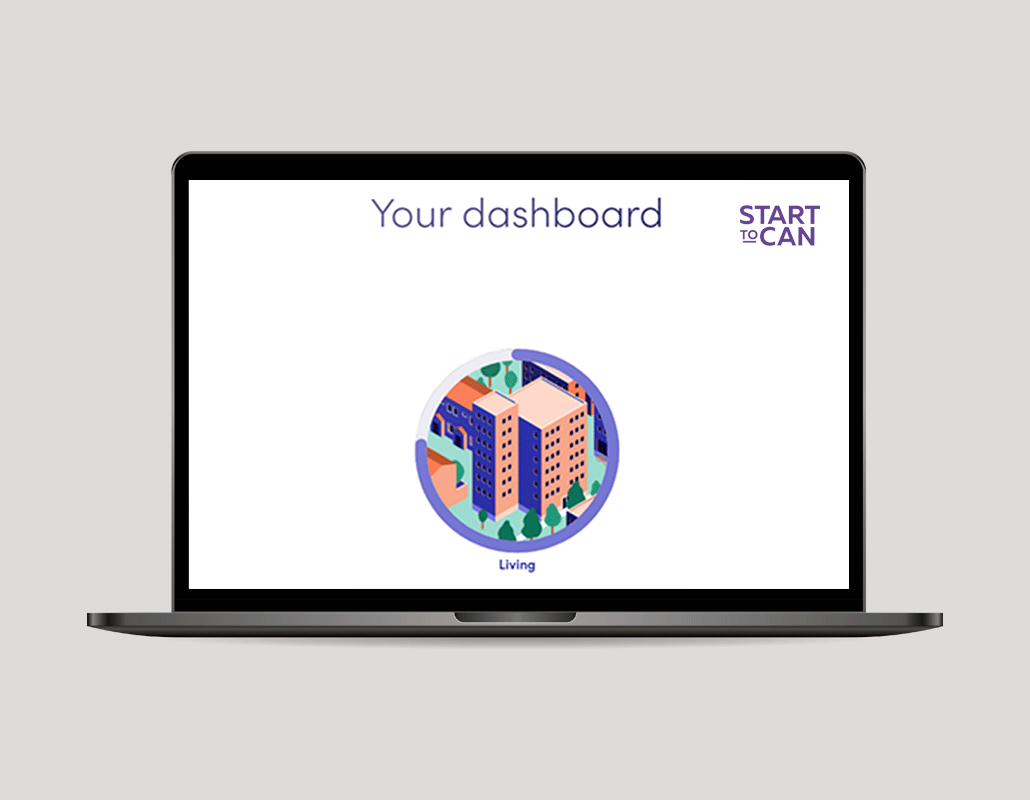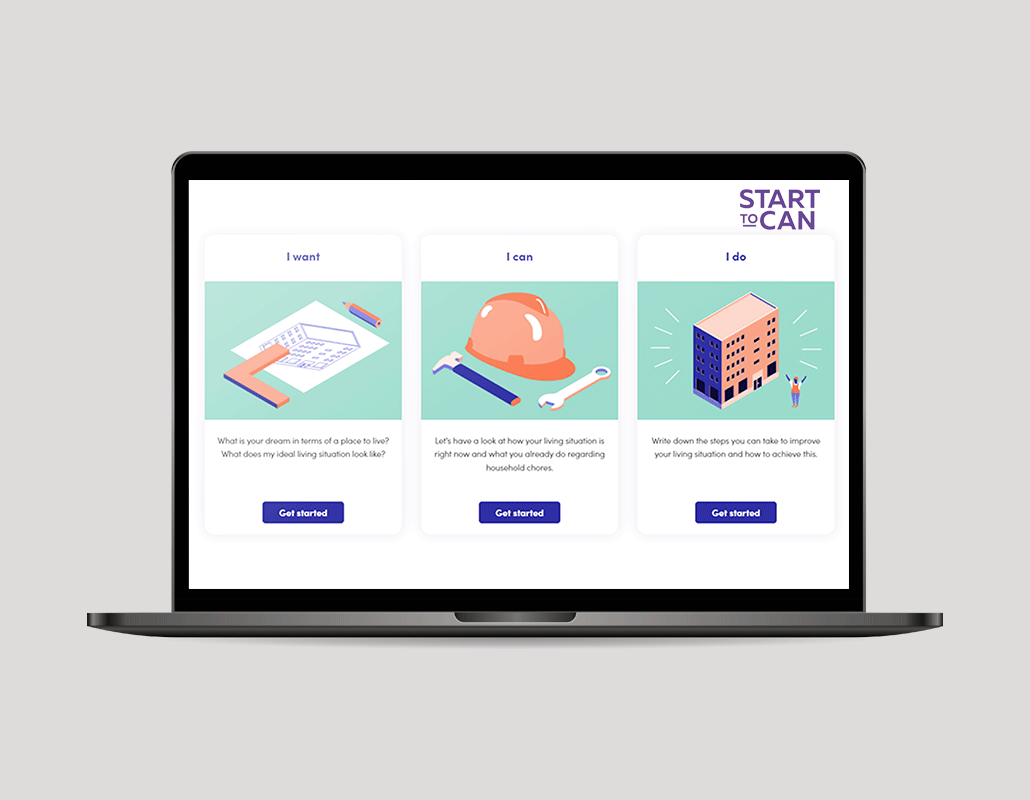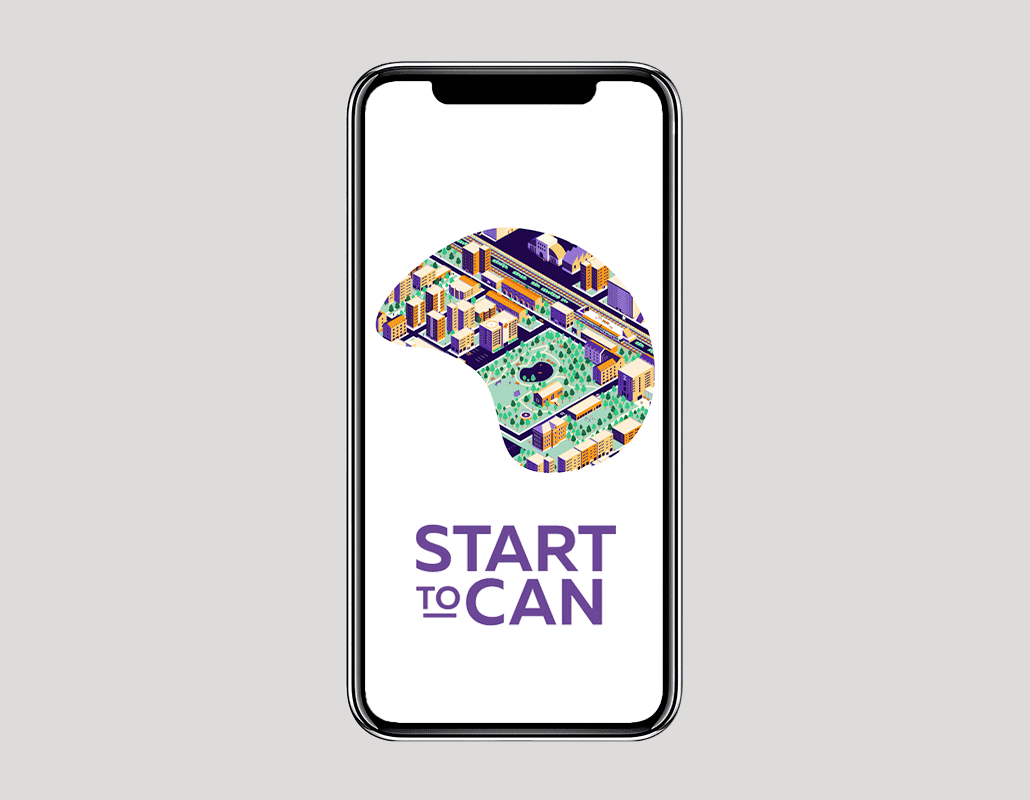 Discover our other Digital tools